About JZ
A guy who knows things and gets stuff done
So, here is the deal. I am a "can do" type of guy. By that I mean when I am faced with a problem or a challenge, I always think "I can do that", regardless of the task. Now, sometimes I can not, in fact, "do that" and it is in those moments when I learn the most.
I realized long ago that I could tackle a project, mess it up, rip it out, and redo it for about the same cost as if I had hired it out to begin with.
Now to some, that may seem like a terrible approach. However, I always come away having learned the wrong way and the proper way to do the job while also picking up a few new and necessary tools.
My wife and I bought our first house when we were 24 years old. It was a cute little historic cottage full of potential. While it had been on the historic register in the past, it had fallen into disrepair and had been condemned by the city some years prior. We dove in with no real skills except determination and we made that little house a home, restoring it to the point of relisting on the historic register.
Since then, we have purchased and remodeled 3 other houses, including the one we live in. Our 1960's rancher sits on 60 acres tucked into a private valley where we live with our 4 dogs, 13 goats, 6 laying hens, and sometimes our two kids (when they are home from college). The farm includes a full workshop, an outdoor grill house, and a guest cottage.
It is here, on this farm, in this house, and around this shop, where we choose to create the life we love and to share what little bits we can with whoever may want to be part of our journey.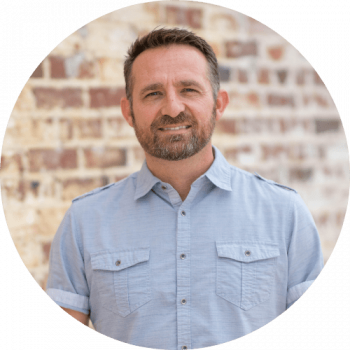 Let's Do It Together
Ready To Get Your Stuff
Done?