Dream It, Design It, Build It
Around the House • Around the Farm • Around the Shop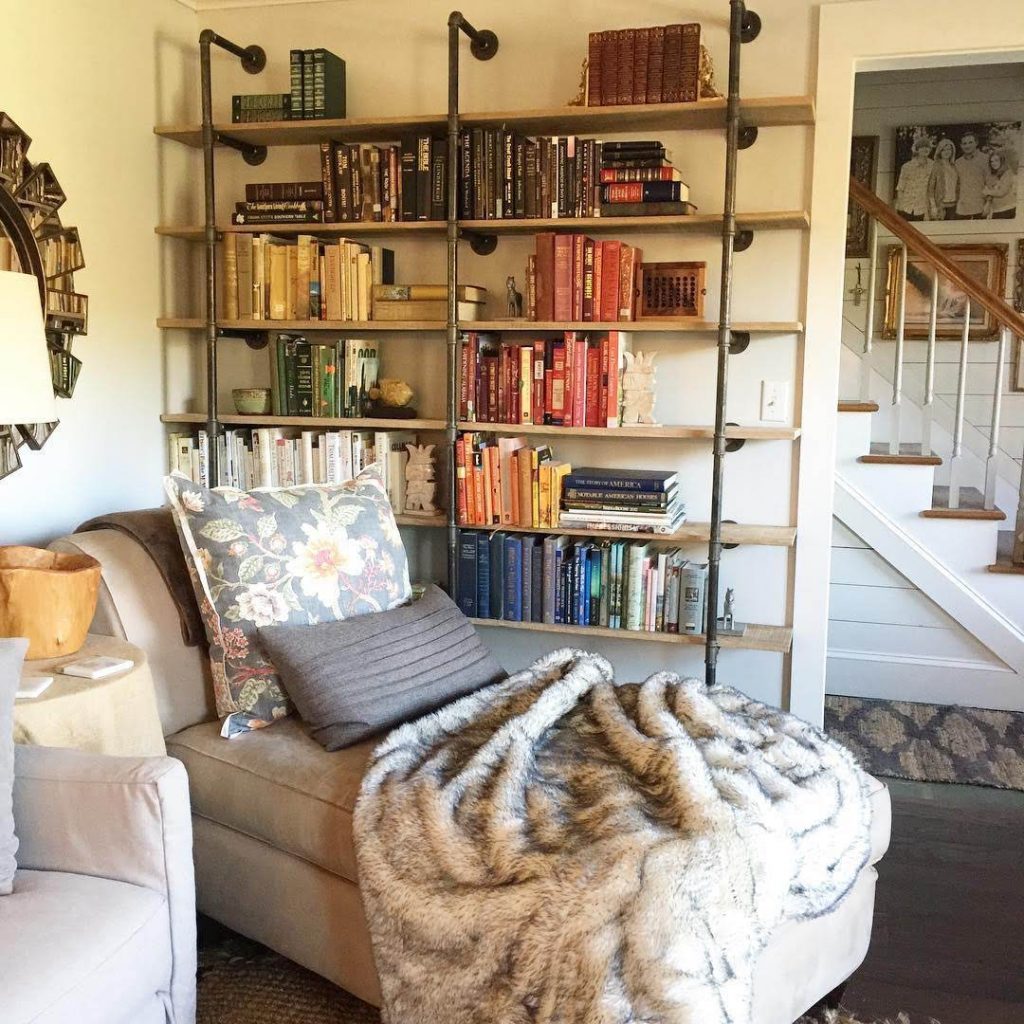 "The happiest people don't necessarily have the best of everything but they make the most of everything." Sam Cawthorn
Around here, everything is a work in progress…
Welcome! Our goal is to provide ideas and instructions that will help you make your life better. Whether it's tackling a project in your home, farm, or workshop, saving money, or learning a new skill, we hope you'll find something useful here. Thanks for visiting!
Let's solve Problems
How We Help You Succeed…
Home
Somedays you need to upgrade it, fix it, decorate it, add to it, demo it, or sell it. Whatever your plans are for your home, chances are we've been there.
Farm
Who doesn't love goats, chickens, dogs, and armadillos? Ok, nobody loves armadillos, so we deal with those and love on the rest.
Workshop
Some projects are just too messy for inside the house so we tackle them here, along with all types of smaller crafts and minor repairs.
Don't Wait
Check Out Our Latest Post!